For your personal and household care essentials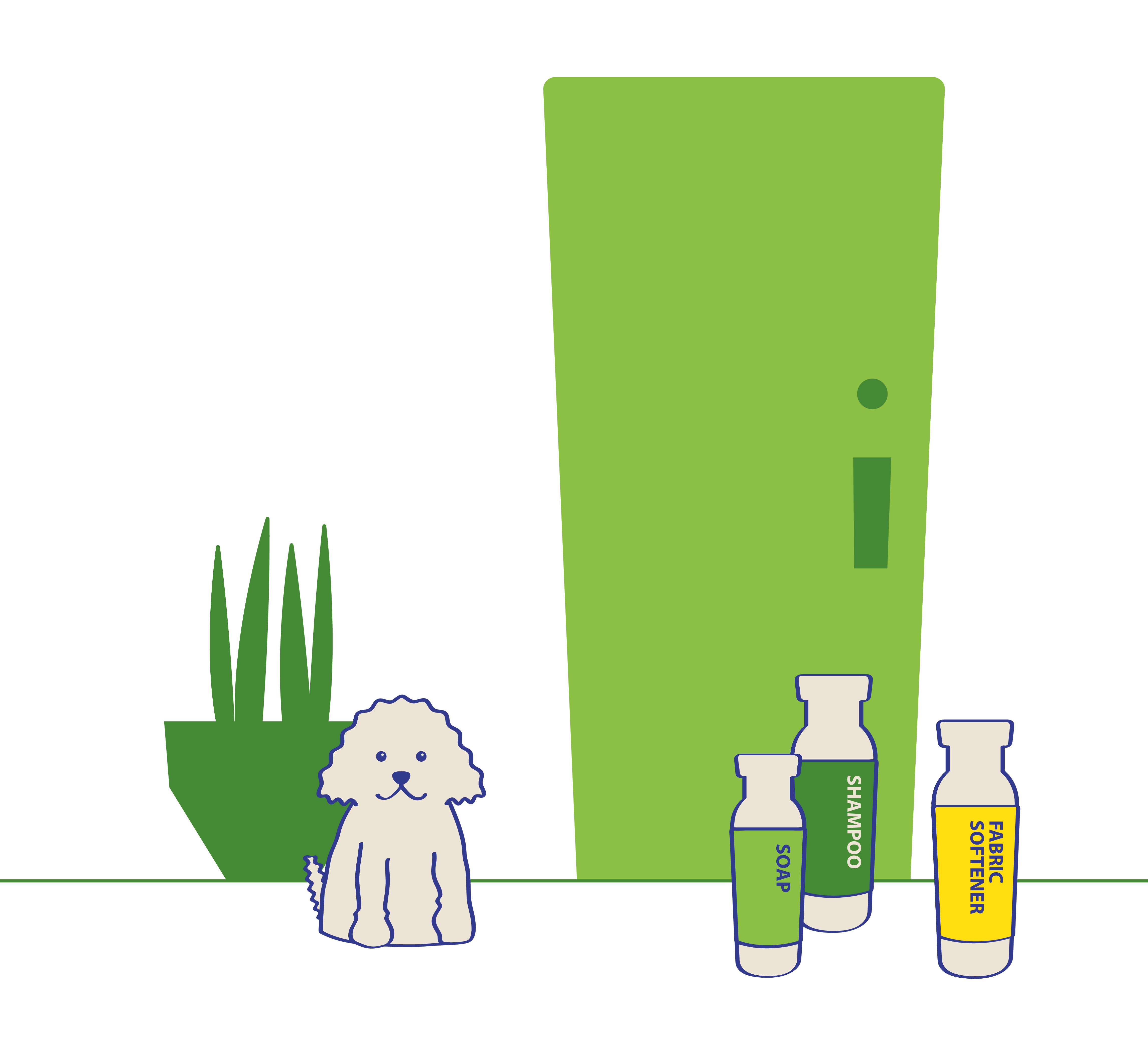 Learn More
Get refills delivered to your door and help
stop plastic waste
It's so simple!
Learn More
We believe helping the planet should be rewarding and convenient
Read our story
1.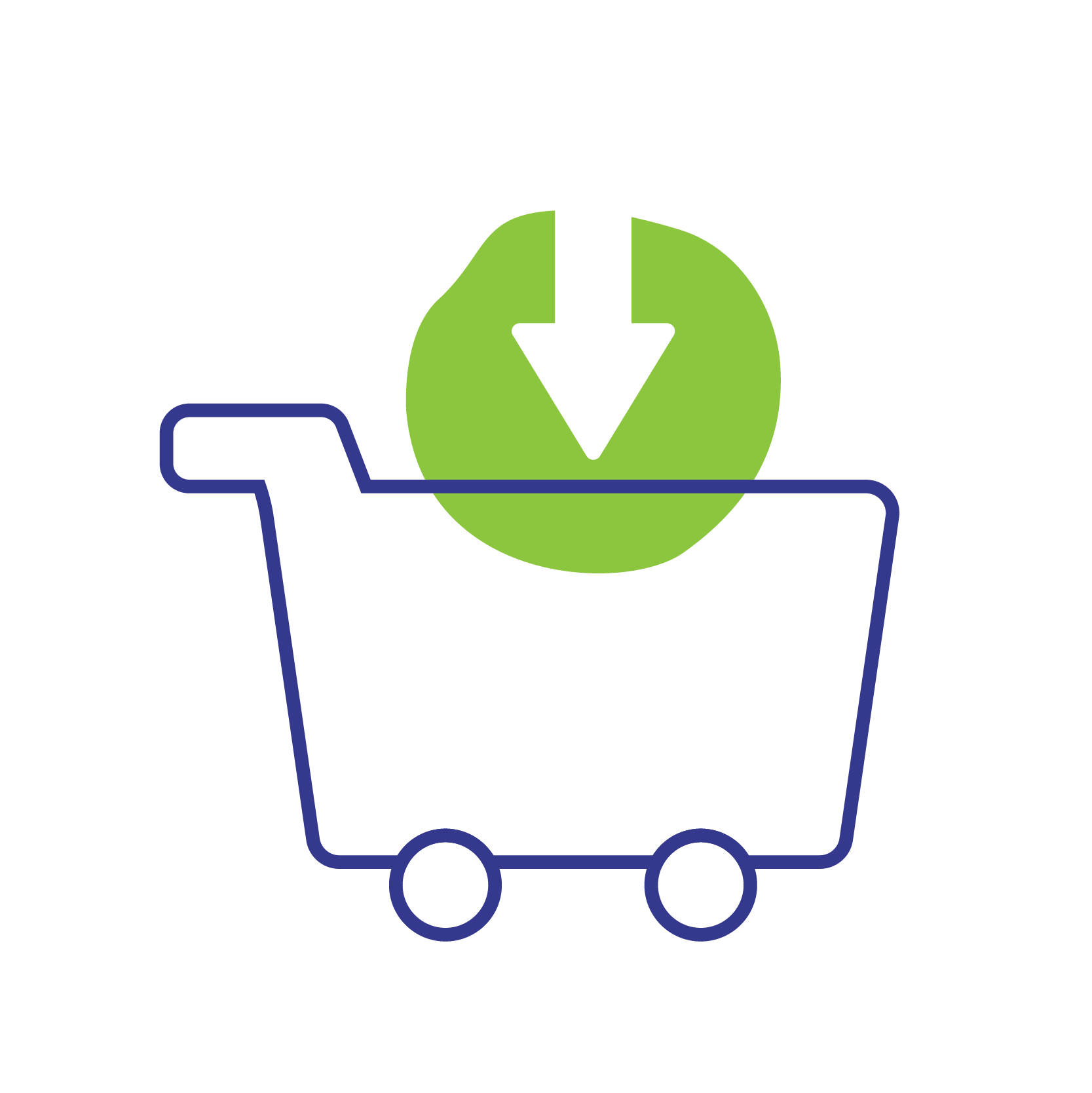 Order products online
Create an account and choose the products you want
2.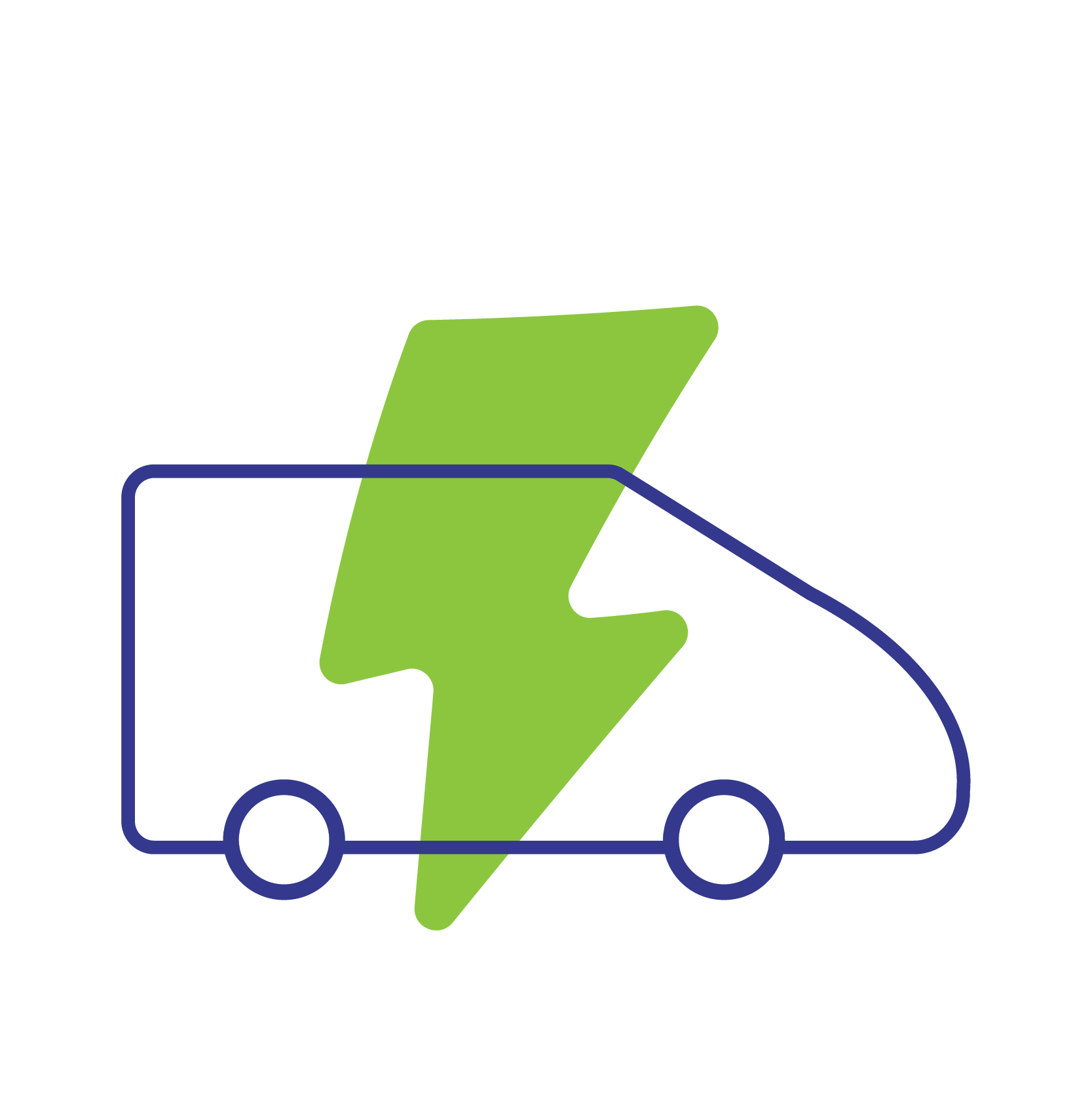 ELECTRIC VAN DELIVERY
Products arrive ready-to-use or as refills, always in reusable bottles
3.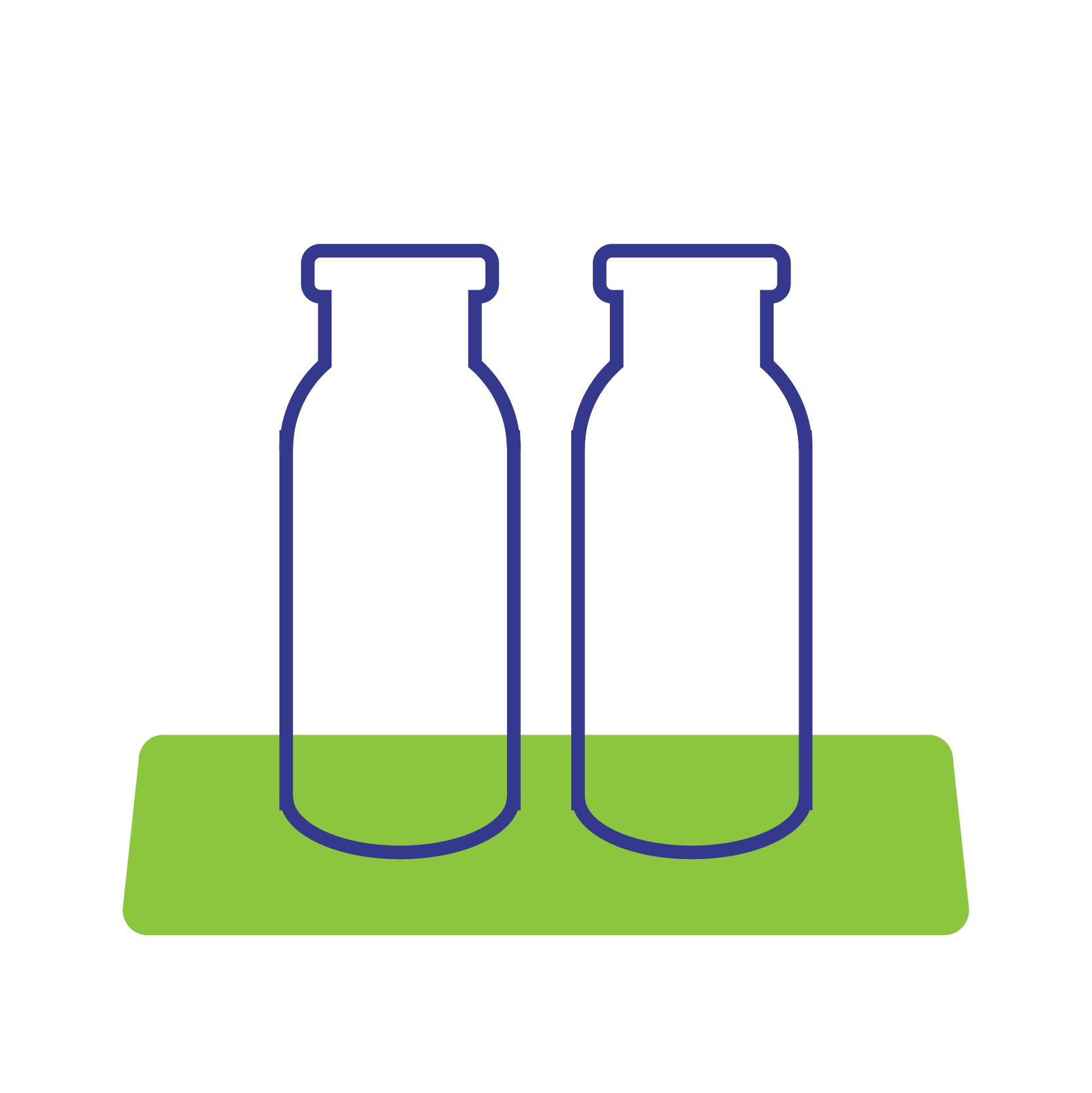 Leave out the empties
We collect them and leave refilled containers for you
4.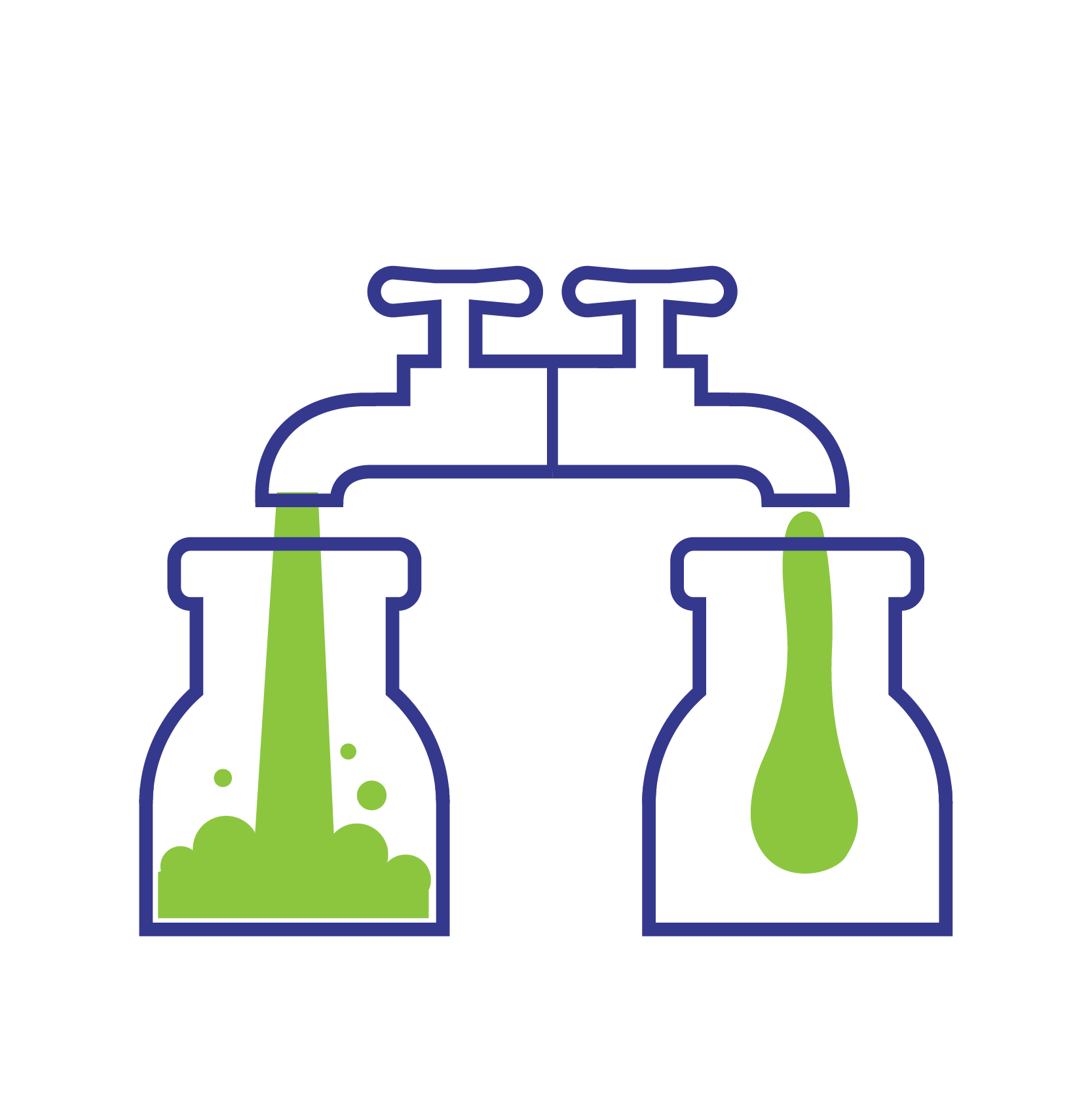 INDUSTRIAL WASHING
We deep clean and refill bottles, saving plastic waste each time
We're excited to launch with the luxury Silvertown brand
Luxury hand soap and sanitiser in refilled glass bottles from your local refillery
Learn about this brand
Eco household care products from Bio-D, the UK's leading ethical and green cleaning company
Eco-cleaning pioneer Bio-D has since 1989 used plant-based ingredients to create effective cleaning products that don't hurt the planet, and it's now available without plastic waste!
Endorsed by Cruelty Free International, The Vegan Society, Allergy UK
Deliveries from March 2022
Learn about Bio-D
More brands coming soon!
We're launching with only a few brands and products, but more will come soon... Get our newsletter to hear updates
(And if you're a brand that would like to sell without plastic waste, we'd love to hear from you)
Subscribe to our newsletter

Natural beauty products developed in the UK
Inspired by the Japanese for reuse, Sai Riyō ( 再利用), Riyō is an exclusive range of upscale naturals and organic beauty products
Specially developed here in the UK with botanically driven formulations. Riyō uses only the finest natural and organic ingredients
Deliveries from March 2022
Get news from us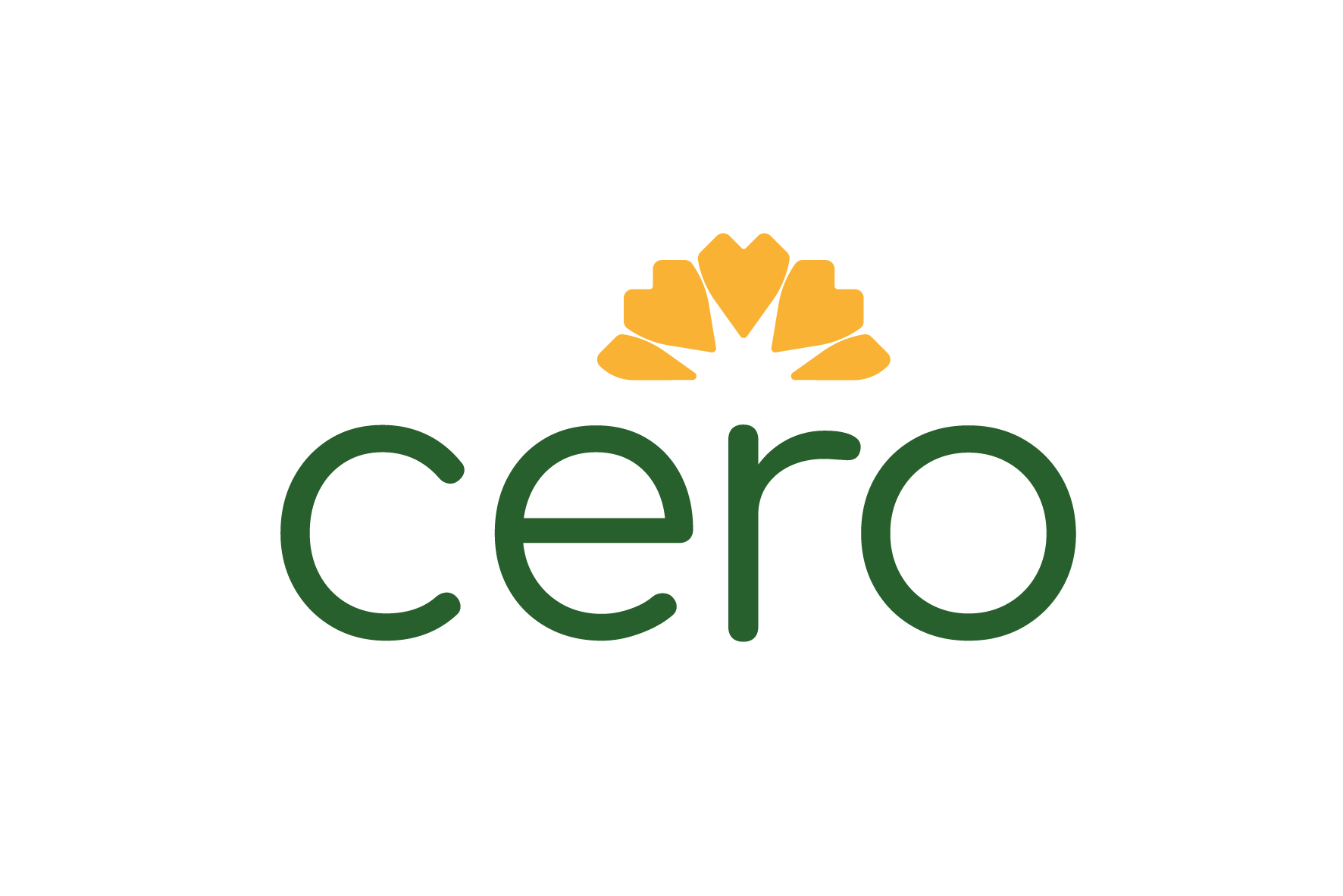 Affordable care products kind on the planet
Cero is a range of effective formulations for your essential personal and household care needs. Cero is careful to avoid harmful ingredients so is gentle on the planet
Deliveries from Spring 2022
Get news from us